Are You a Healthcare Professional?
This European website, initiated and developed by CSL Behring, has two separate sections with the aim to provide information on haemophilia for an international audience, either to European healthcare professionals or to the general public.*
Yes, I am a healthcare professional*
No, I am not a healthcare professional
Haemophilia and Gene Therapeutics
Is Haemophilia a suitable condition to be treated with gene therapy?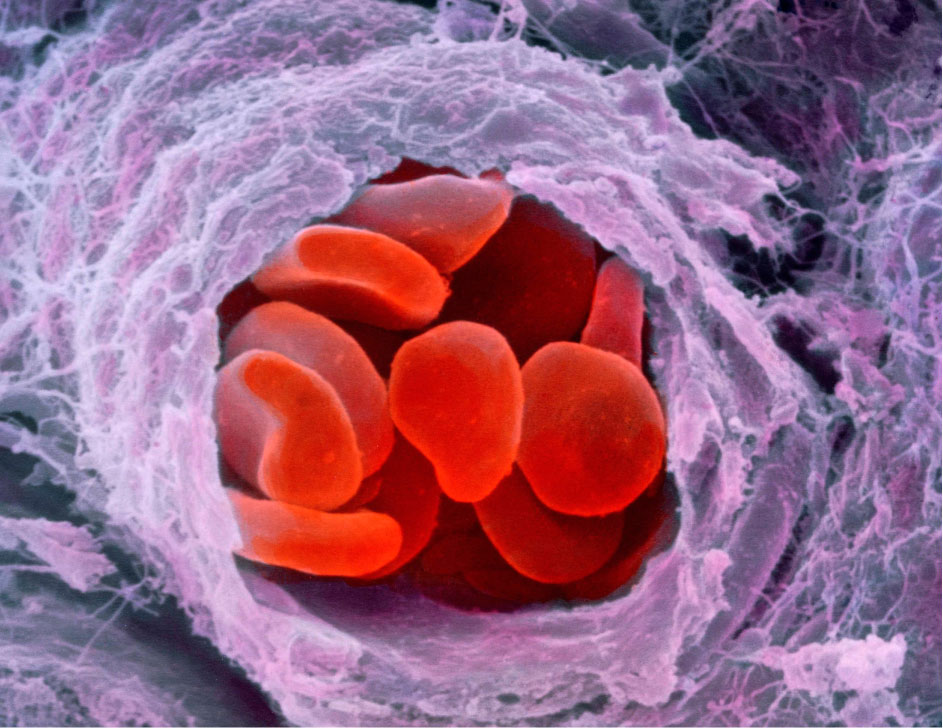 Gene Therapies That Have Been Tailored for Haemophilia
Gene therapy is well suited for genetic diseases that are caused by a single defective gene, like haemophilia.1
With a one-time gene therapy treatment, it may be possible for someone with haemophilia to generate enough of their own, functional clotting factors to live without a regular infusion schedule.2
1. Selecting the Adeno-Associated Viral (AAV) Vector Capsid

In order to deliver a therapeutic gene - or transgene - it must be packaged into a delivery vehicle. AAVs are viruses and the surface of the virus is called a capsid. The capsid is like a shell which protects its genetic blueprint within. AAVs have evolved many kinds of capsids, so they can enter different types of cells. One of the most important factors for choosing the AAV vector depends on which cells are the target of the gene therapy. For haemophilia, the liver is the target, as that is where the body produces clotting factors.3

Functional Gene to Empty Shell

2. Production of the Recombinant AAV (rAAV) Vector

The next step is to engineer a recombinant AAV (rAAV). Recombinant is a word meaning 'joining two things'. In other words, in gene therapy the rAAV combines components from human (the target) and AAV (the delivery vehicle). The rAAV is made by removing the viral genetic blueprint, to make an empty shell, and inserting the factor VIII or IX transgene information.1,4 The rAAV has now been loaded with instructions of how to make healthy factor proteins.

3. Delivery of the Transgene

4. Vector Makes Contact With the Cell

Once infused in the body, the vector will be able to bind to hepatocytes (liver cells) using liver-specific receptors on the surface of its capsid. Once attached, the transgene is brought into the cell.6 After entering the liver cell, the transgene enters the centre of the cell, the nucleus. This is the final destination of the transgene, where it is expected to stay in the nucleus of the cell as a separate genetic blueprint, called an episome. This episome remains independent from the cell's own genetic blueprint but remains long-term so the cell is able to continue producing functional proteins.6

5. Therapeutic Outcome

After a liver cell makes successful contact with a vector, the cell is now able to use the genetic blueprints of factor VIII or IX to create its own functional clotting factor proteins long-term that it was unable to do before.6
Haemophilia: AN OPTIMAL Gene Therapy Target
Is Haemophilia a Good Candidate for Gene Therapy?
Haemophilia occurs because there is a defect to the factor VIII (haemophilia A) or IX (haemophilia B) genes which causes depleted production of factors or non-functional factors to be produced. Without enough clotting factors, people with haemophilia are at risk for uncontrolled bleeding.1 While the characteristics of haemophilia make it a challenging disease to manage and live with, it also makes it an optimal target for gene therapy.7
What Makes Haemophilia Fit for Gene Therapy?
Not all conditions are candidates for gene therapy. Whether or not a certain disease or condition is compatible with this kind of treatment relies on several factors, including: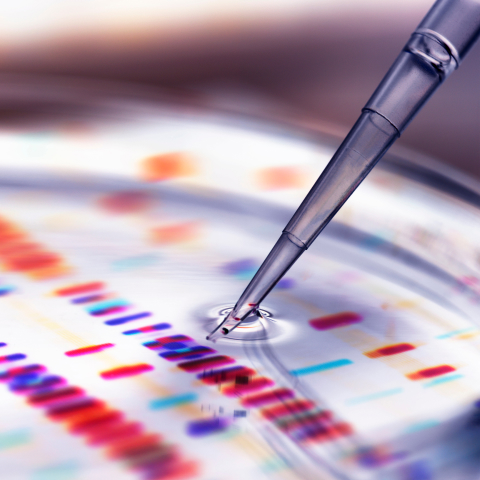 Frequently Asked Questions
References
Doshi BS, Arruda VR. Gene therapy for hemophilia: what does the future hold? Ther Adv Hematol. 2018;9(9):273-293.
Nathwani AC. Gene therapy for hemophilia. Hematology Am Soc Hematol Educ Program. 2019;2019(1):1-8.
Heinz S, Braspenning J. Measurement of blood coagulation factor synthesis in cultures of human hepatocytes. Methods Mol Biol. 2015;1250:309-16.
Naso MF, Tomkowicz B, Perry WL III, Strohl WR. Adeno-associated virus AAV as a vector for gene therapy. BioDrugs. 2017;31:317-334.
Nathwani AC, Reiss UM, Tuddenham EGD, et al. Long-term safety and efficacy of factor IX gene therapy in hemophilia B. N Engl J Med. 2014;371:1994-2004.
Wang D, Tai PW, Gao G. Adeno-associated virus vector as a platform for gene therapy delivery. Nat Rev Drug Discov. 2019;18(5):358-378.
Perrin GQ, Herzog RW, Markusic DM. Update on clinical gene therapy for hemophilia. Blood. 2019;133(5):407-414.
Arruda VR, Doshi BS. Gene therapy for hemophilia: facts and quandaries in the 21st century. Med J Hematol Infect Dis. 2020;12(1):e2020069.
Arruda V, Stedman H, Jian H, et al. Correction of hemophilia B phenotype by novel method of regional intravenous delivery of AAV vector to skeletal muscle of hemophilia B dogs. Mol Ther. 2005;11:S233.
Nathwani AC, Tuddenham EGD, Rangarajan S, et al. Adenovirus-associated virus vector-mediated gene transfer in hemophilia B. New Engl J Med. 2011;365(25):2357-2365.
Nathwani AC, Reiss U, Tuddenham EGD, at al. Adeno-associated mediated gene transfer for hemophilia B: 8 year follow up and impact of removing "empty viral particles" on safety and efficacy of gene transfer. Blood 2018;132(Suppl 1):491.
High KA, Roncarolo MG. Gene therapy. N Engl J Med. 2019;381(5):455-464.
Food and Drug Administration (FDA) Cellular, Tissue, and Gene Therapies Advisory Committee Meeting #70. Toxicity risks of adeno-associated virus (AAV) vectors for gene therapy (GT). Published September 2021. https://www.fda.gov/media/151969/download Accessed July 14, 2023.